Established in 2010, Raymond Masterson Mechanical Services Ltd is an Irish based Mechanical & Process Engineering company with its office & manufacturing facility in Ballina Co Mayo. We operate as a service solutions provider to the Pharmaceutical, Bio Pharmaceutical & Brewing Industries in Ireland.
Our services include High purity gas & water installations, Stainless Steel Fabrication & Orbital Welding, installing & constructing Process Pipework focused on combining quality with efficiency in our projects.
Raymond Masterson Mechanical Services Ltd are highly experienced in carrying out large & complex installations on site. We can carry out projects in our stainless-steel workshop from isometrics which can be delivered to site allowing for quicker site installations.
We pride ourselves on our close working relationship with our clients to provide for their needs. We strive as a company to deliver an excellent quality service on time, within Budget & to the highest technical stand.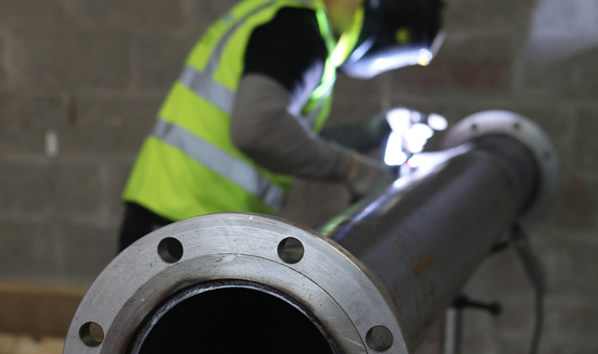 Raymond Masterson Mechanical services LTD Employees have full training awards including:
– Safepass
– Manual Handling
– Working at Heights / MEWP
– Occupational Health
– Forklift
– Welder Certification
– PAT Testing
– Abrasive Wheels
Raymond Masterson Mechanical Services Ltd has been inducted, trained & are competent on GMP (Good Manufacturing Practice) Contamination prevention, Clean Room Gowning & completing paperwork CSWO  & Hot Work permits.